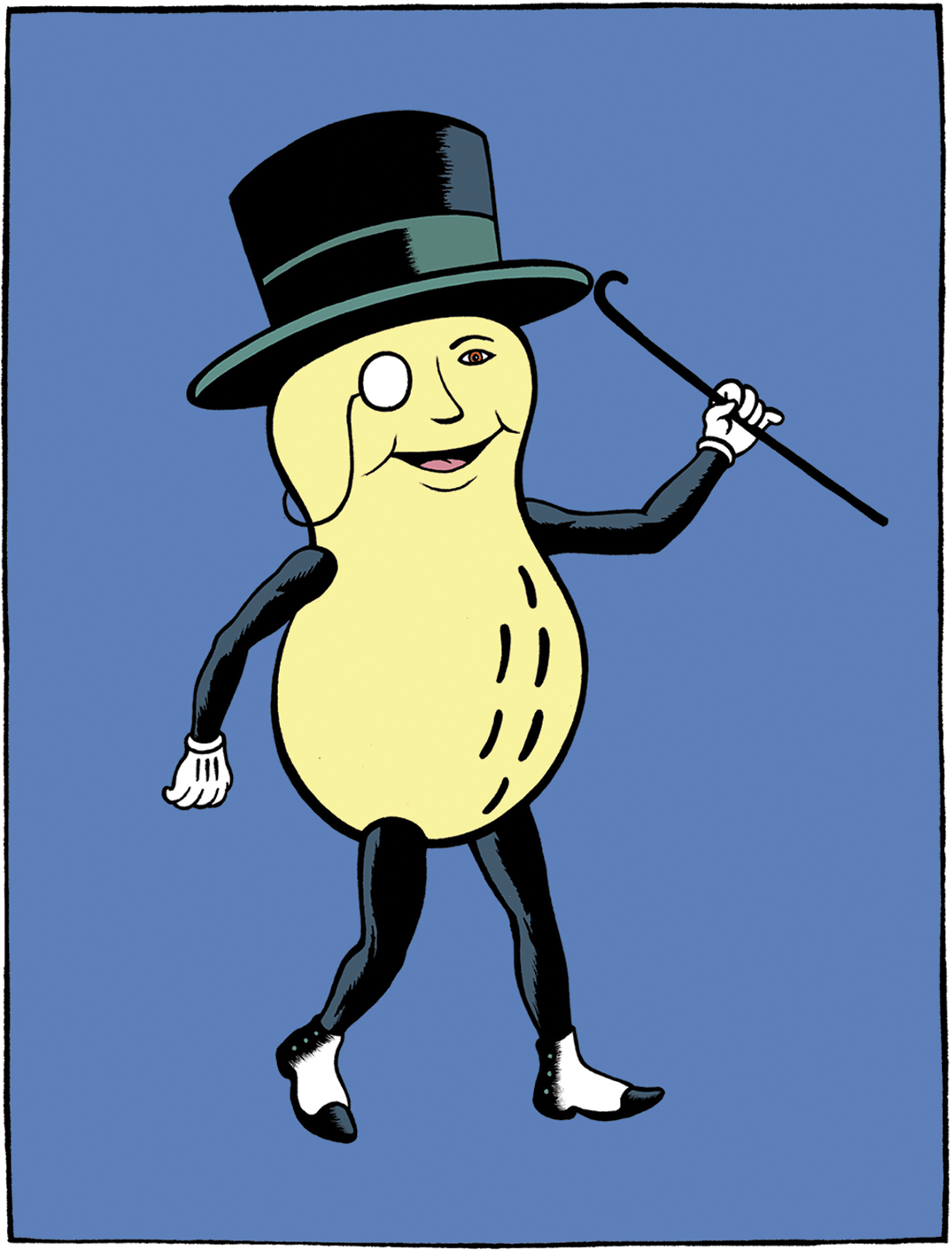 Mr. Peanut
A couple years ago for some unknown reason I became obsessed with Mr. Peanut. The madness has left me now, but here are a couple peanut-themed comic strips I produced during this strange, troubling time.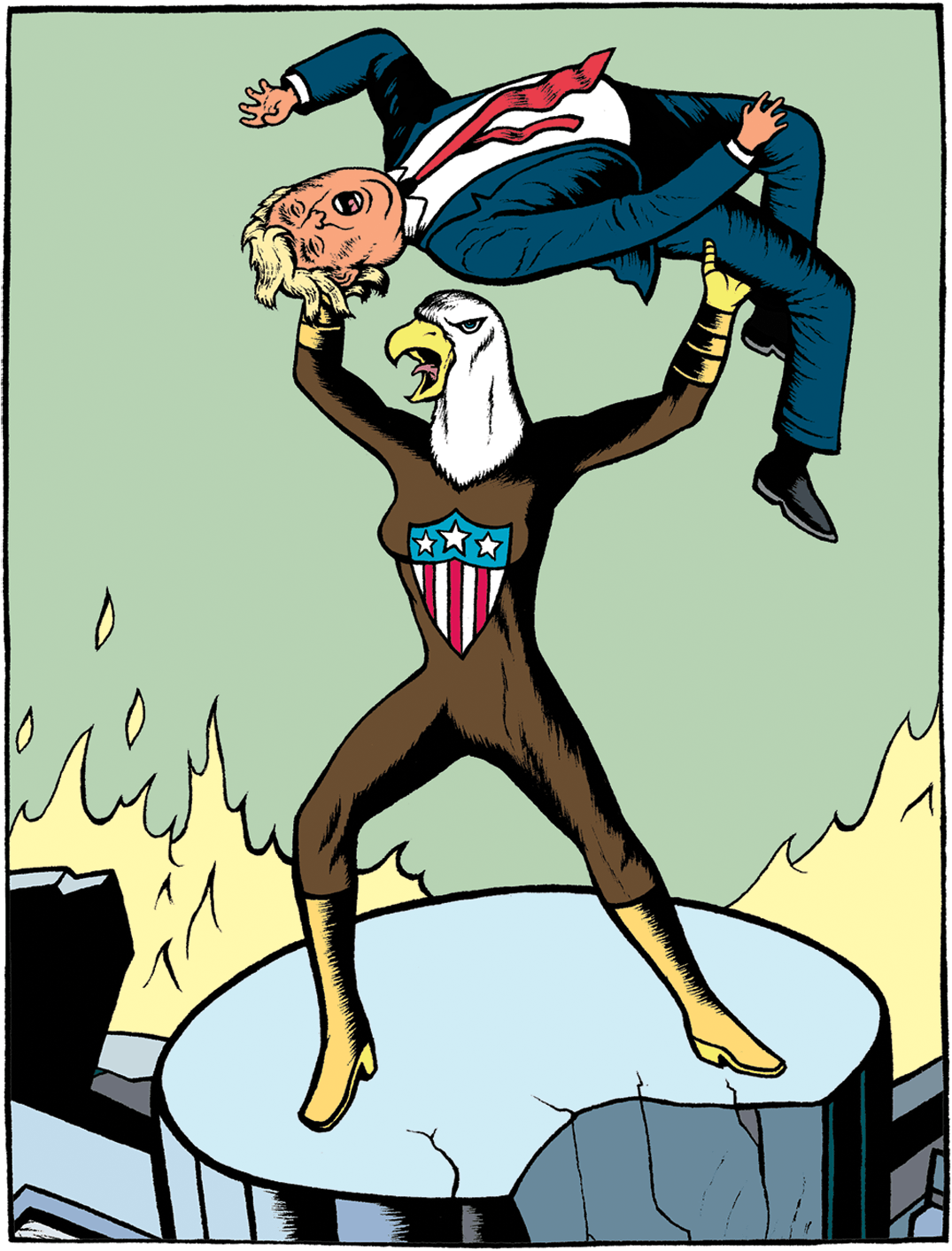 The Resister
Furious, seething anger surged out of my pen and into this comic, a direct rage-fueled consequence of the election of America's 45th president. Clearly, he is entirely unfit for the job and must be removed. Resist!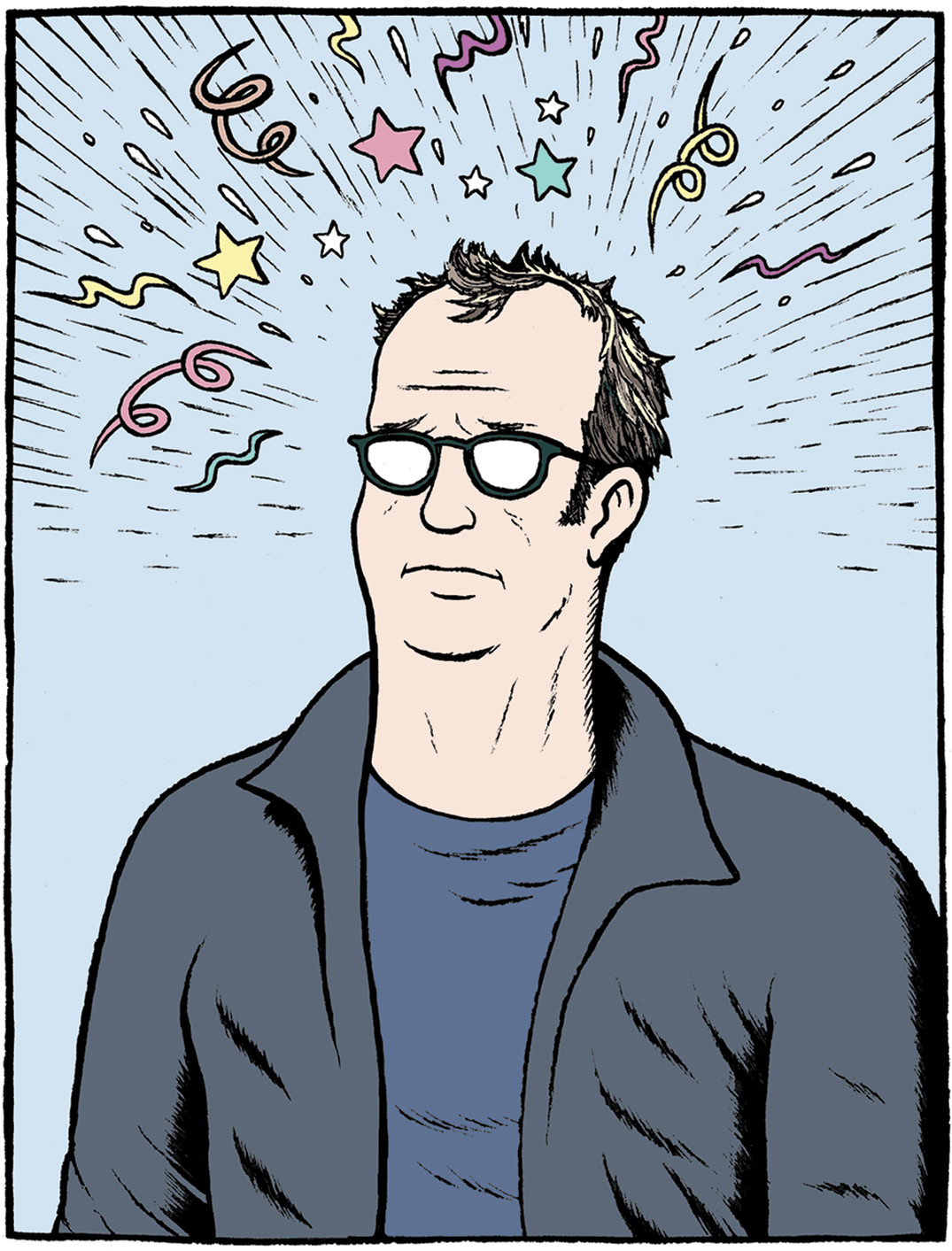 Race Murdock
Race Murdock ran for several years in The Believer. Disguised as an autobiographical comic, it routinely featured grotesque, surreal transformations and moments of ultraviolence.